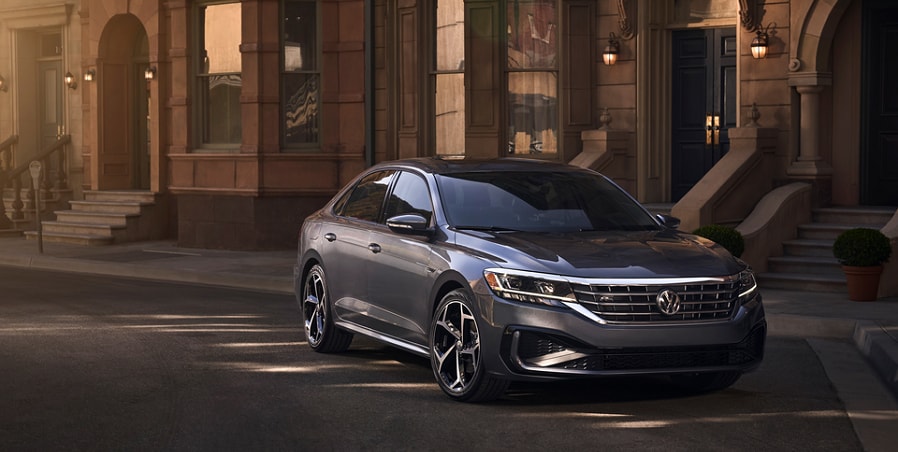 Used Volkswagen Passat Delivers Big-Car Comfort
The Volkswagen Passat has been serving families well in the Kentwood and Allendale, MI areas for many years. The mid-size sedan seats of to five in its large passenger cabin. A roomy trunk gives you lots of cargo space. And it can tow 1,000 pounds with an optional towing kit installed. Its 2.0-liter, four-cylinder engine gives decent power and great fuel economy. It also earned a great reputation for running reliably well with many years of service under its wing. The potential to buy a like-new used Volkswagen Passat with relatively low miles on it is a truly great transportation value. You get big-car comfort in a mid-size sedan capable of traveling car on a single tank of gas.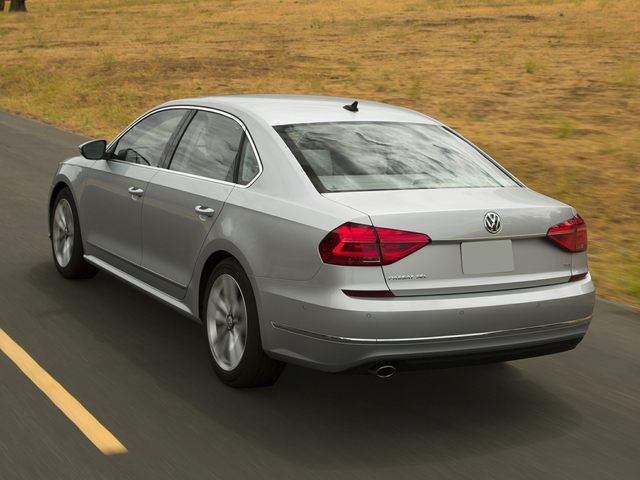 Why a Used Volkswagen Passat is a Great Deal
A lot of people who buy new Passat cars trade in their old ones after just a couple of years. Many others come off lease agreements after only two or three years of use. That means you can find lots of low-mileage used Volkswagen Passat mid-size sedans that look and run like new in Grand Rapids. Many used ones with low miles and only a couple of years old still have factory warranty protection in place for many more miles. You also can buy a service contract to give your car the preventive maintenance needed to make sure it runs and looks like new for a lot longer. When you can buy a great used Volkswagen Passat that runs and drives like new, you save thousands of dollars compared to new-car prices.
Check Out Our Online Inventory
You can peruse our online inventory of used Volkswagen Passat cars and other makes and models at Betten Volkswagen. Our online scheduling tool lets you pick the day and time to take a test drive when you find one or more cars that you like. Whether you're in Wyoming, MI or Holland, MI, complete an online loan application and get advanced approval on a car loan. Then you can test drive the cars you like most and drive home in the one that fits you the best.